OLI Support, helping the user succeed
OLI strives to deliver first-class service to our customers with our industry-leading expertise in simulation, electrolyte chemistry, and real-life applications.
THE OLI SUPPORT TEAM
Industry experts delivering value through OLI products and services to our customers
With over 100 Years of collective industry experience, our support team has the knowledge and capability to exceed traditional simulation software expectations.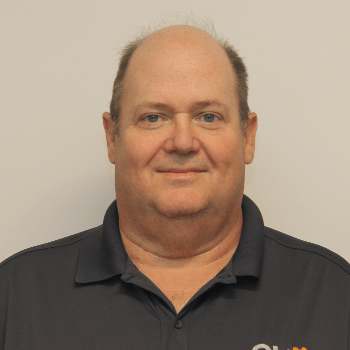 Vice President of Client Support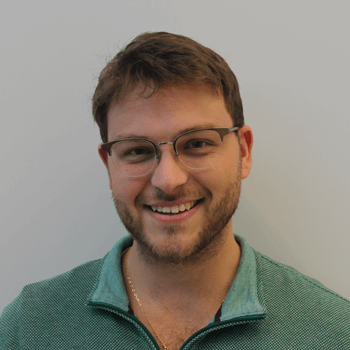 Sean Chambers
Testing Engineer & Tech Support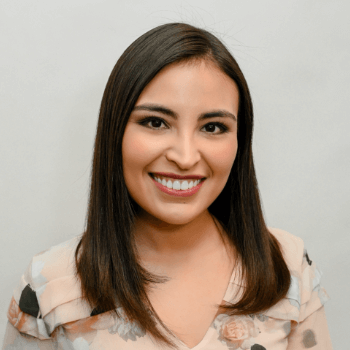 Senior Applications Engineer and Pre-sales Lead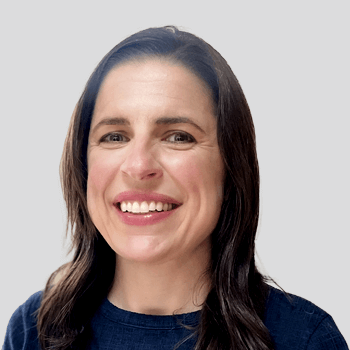 Senior Application Engineer
Feature Description
Bronze
Silver
Support
Phone and Web Support
(Initial response time)

16hrs

8hrs

Technical Support
(hours per year)

Unlimited

Unlimited

Advanced Application Troubleshooting
(8hrs per year)

None

Included

Disaster Recovery
(license, dedicated virtual machine, 8 hours of remote support)

None

Included

Training
On-demand web training videos
(pre-recorded)

Unlimited

Unlimited

OLI-scheduled public training class
(Number of classes per named-user – additional classes available at extra charge)

None

1
The OLI Wiki
Visit our OLI Wiki for product install information, tips, use cases, and general knowledge on thermodynamics and electrolyte solutions. With over 2,000 pages of content, you'll find the inspiration for your simulation project.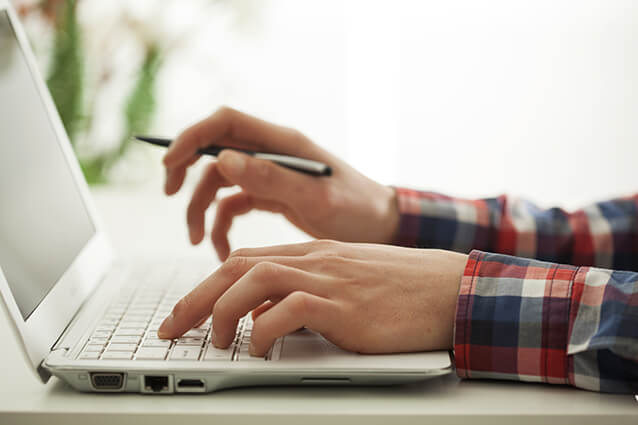 Email our support desk or login to our support portal for prompt responses to your inquiries.