Accelerating Sustainability
Chemistry insights make chemical processes more sustainable
Chemistry insights make chemical processes more sustainable
Sustainability is not a choice
The deep commitment to make the world a better place is imperative for future generations—from clean air and water and purity of land and natural resources to conservation, energy storage, renewable energy and recycling.
"The flexibility of the model and technical support OLI Systems provides are innovative and give us a great technical tool to support our customers."
Kathleen Willis
Technical Advisor, Athlon, a Halliburton Service
Insights to accelerate sustainable chemical processes
Model based analytics provide predictive and prescriptive insights.
Desulfurization to enhance air quality
Sulfur dioxide (SO2) emissions produced by fossil fuel combustion in gasoline refining and the production of cement, paper, glass, steel, iron and copper contribute to acid rain that harms sensitive ecosystems and causes significant respiratory issues in humans. OLI's Mixed-Solvent Electrolyte model available in OLI software platform helps engineers, scientists, and operators enhance air quality and improve regulatory compliance by reliably predicting phase, chemical equilibrium and kinetic processes in flue-gas desulfurization.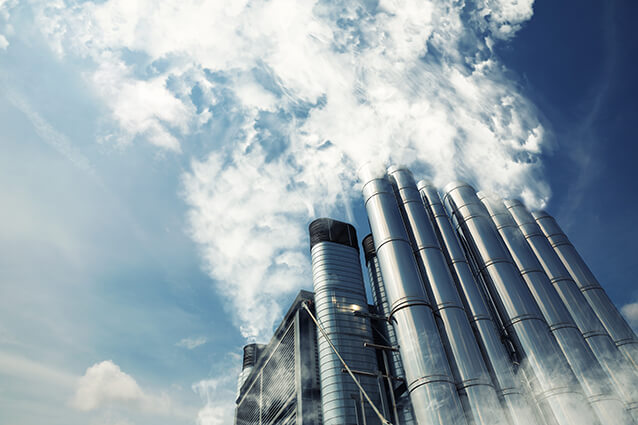 Eliminating toxic contaminants in water treatment
Toxic elements like mercury, arsenic, lead, selenium and various actinides are harmful to the environment and plant, animal and human life. At the same time, formation of mineral scales such as struvite affects water treatment processes. The vast chemistry property database and thermodynamic models in OLI software accurately simulates toxic contamination during industrial water and wastewater treatment.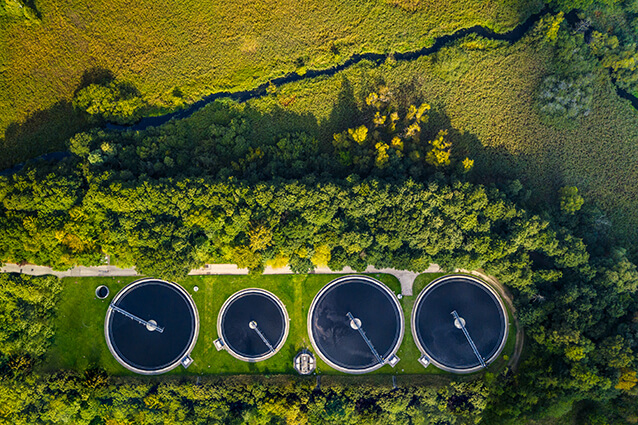 CO2 Capture to lower carbon footprint
OLI systems partnered with SRI international to develop their mixed-salt process (MSP) for CO2 Capture with the OLI-developed thermodynamic model, property database, capture process models and corrosion insights for materials selection. OLI joined forces with the Norwegian Institute for Energy Technology (IFE) to develop a methodology to increase the reliability of CO2 transportation facilities.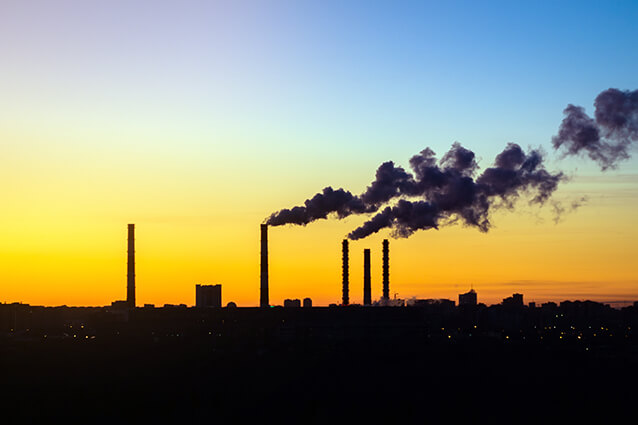 Treatment and disposal of hazardous waste
The storage of millions of gallons of radioactive and chemical waste from the nuclear industry poses a significant threat to the environment. OLI's thermodynamic model and chemistry properties deliver unique chemistry insights for safe storage and subsequent processing in waste treatment plants for disposal.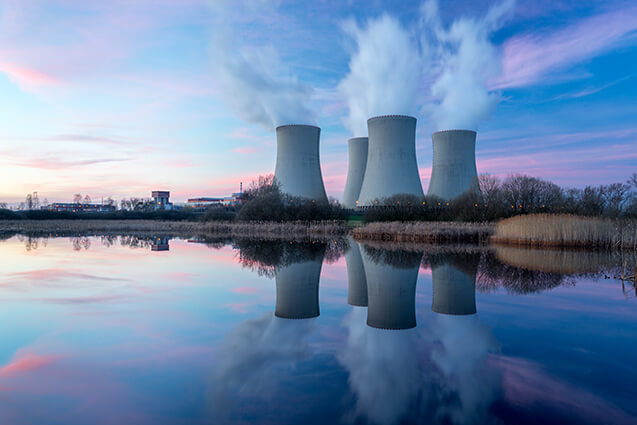 Energy storage and battery materials
The extraction, purification and recycling of critical materials like lithium, nickel, cobalt, and rare earth elements (REE) as well as the production of hydrogen for energy storage applications is strategic to renewable energy applications. Accurate simulation of electrolyte behavior with OLI technology enhances material yields and lowers energy storage costs.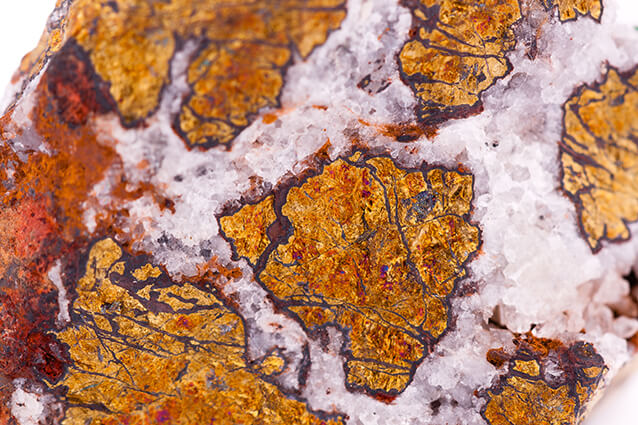 RELATED SOFTWARE
Comprehensive software tools for sustainability insights
Unique capabilities to address how electrolytes impact the environment
RELATED CONSULTING SERVICES
Consulting expertise to address sustainability challenges
Engage OLI sustainability experts to design equipment and processes or troubleshoot operations.