Accelerate productivity and operations efficiency with automated chemistry insights
Enable any software application with anywhere, anytime access to automated electrolyte calculations for in-depth chemistry insights from the OLI Engine on the cloud.
Automate process design and operations performance analysis
The OLI Cloud APIs are modern, REST based APIs to access the OLI Engine for chemical stream analysis, mineral scaling, aqueous corrosion and process simulation of industrial chemical applications.
The OLI Cloud APIs leverage first principles-based analysis capabilities with an unparalleled chemistry property database and three thermodynamic models that deliver accurate, rigorous multi-component calculations for the broadest range of phenomena and operating conditions. These are the same first principles-based models and database capabilities that are currently available in the OLI Windows platform.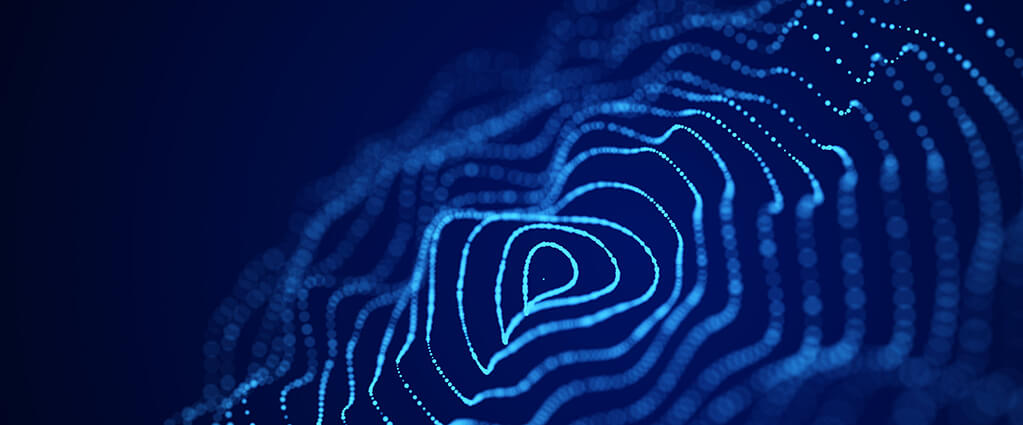 RELATED RESOURCES
Drive digital transformation with OLI Cloud APIs
Deliver automated insights with database integration and performance dashboards.