Increase asset integrity, optimize designs and prevent catastrophic failures
Predict general and localized corrosion, depletion profiles and stability of metals with rigorous thermophysical and electrochemical models to mitigate risk and extend useful asset life.
Predict general and localized corrosion, virtualize experiments and define safe operating regions
Virtually simulate autoclave experiments to evaluate the impact of corrosive substances over a broad range of aqueous environments to select the optimal materials to mitigate risk and save costs. Analyze the behavior of different chemistries and their relative contribution to corrosion through polarization curves to drastically reduce physical experiments.
Create integrity operating windows to define safe operating zones to enhance operations performance and mitigate risk of unplanned downtime and equipment failure.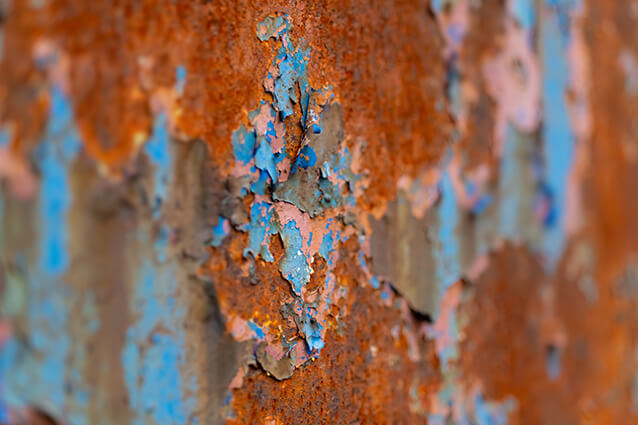 Minimize environmental damage, reduce CO2 footprint and reduce energy consumption
Leverage corrosion insights to increase integrity of hazardous waste storage and processing equipment. Reduce CO2 footprint with optimized asset and process designs. Reduce energy consumption with improved asset performance and reduced unplanned downtime.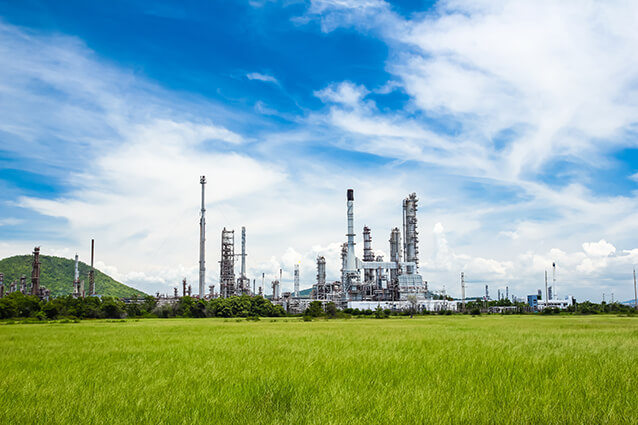 Deliver automated insights to accelerate productivity, design and operations
Automated electrolyte insights for general and localized prediction enhances research team productivity, design quality and operations troubleshooting.
Delivering automated digital twins that combine thermophysical and electrochemical models with plant data to manage operating conditions based on well-defined integrity operating windows. Mitigate corrosion risk, enhance asset integrity and increase sustainability in harsh industrial environments including oil and gas, chemicals, metals, mining, power generation and water treatment applications.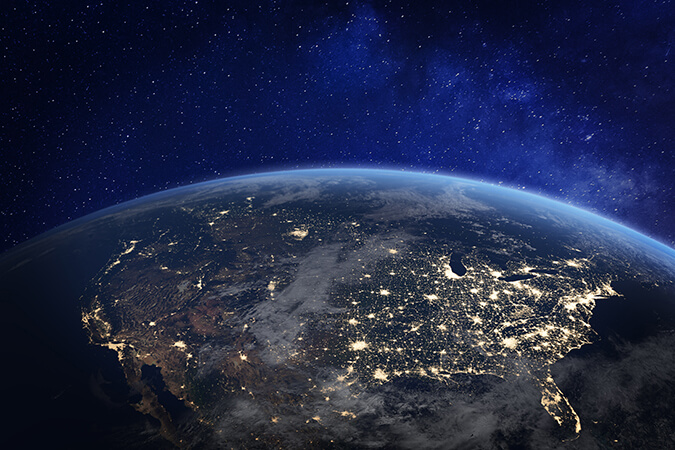 RELATED SOFTWARE
General and localized aqueous corrosion prediction
Windows-based desktop and cloud offerings for all user types and applications
OLI Studio
Windows desktop offering for chemistry analysis, mineral scaling and corrosion management.
Learn More
OLI Flowsheet: ESP
Process simulation and design software with energy, mass and species balance and in-depth chemistry insights.
Learn More
OLI Engine
Electrolyte technologies in third-party, Windows-based process simulators (Aspen Plus/ HYSYS, PRO/II) and applications (OSISoft, PowerBI) with APIs.
Learn More
OLI Cloud Platform
OLI Cloud APIs and OLI Cloud Apps for anywhere, anytime access for all users and applications.
Learn More
RELATED CONSULTING SERVICES
Professional services based on deep domain expertise
OLI's consulting services deliver audit, assessment and turnkey projects for enhancing research, design and operations effectiveness in oil & gas, chemicals, mining, metals, power generation and industrial water, wastewater treatment and related industries based on extensive electrolyte chemistry skills, corrosion modeling and technical applications expertise.

Use OLI's consulting services to implement a comprehensive corrosion prediction and management program or obtain a turnkey analysis and recommendation to mitigate corrosion risk. Our experts utilize accurate electrolyte chemistry analysis from our extensive models and tools and develop new thermodynamic and kinetic models with custom chemistry properties to enhance effectiveness of research, process and equipment design as well as chemical treatment programs
Learn More
RELATED RESOURCES
Accurate simulation of mineral scaling behavior
Thermodynamic modeling of scale formation for a broad range of chemistries and environments.