Meet the Team
With deep roots in electrolyte chemistry, our leadership team enables OLI to deliver high integrity consulting engagements, products, and solutions.
Executive Team
Steeped in science, poised for the future
With over 100 years of combined experience, our team has the expertise to deliver superior electrolyte simulation solutions to our customers.
Sales, Client Success & Support
Providing an engaged partner ecosystem of consultants, systems integrators and support agents.
OLI has a presence in 40 countries with a successful track record spanning five decades with a deep and sustained commitment to organic investment.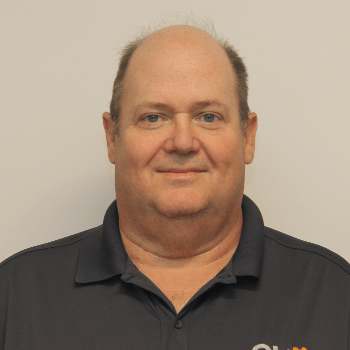 Vice President of Client Support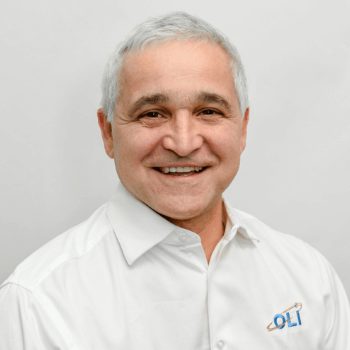 Vice President of Client Success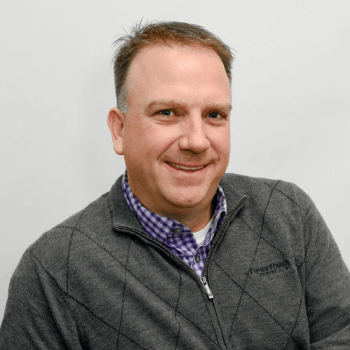 Vice President of Sales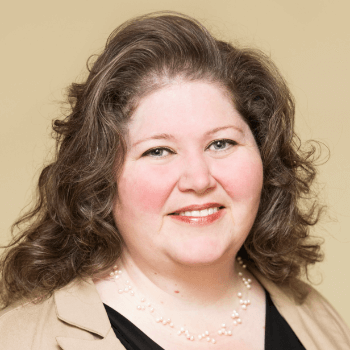 Vice President of Operational Excellence Solutions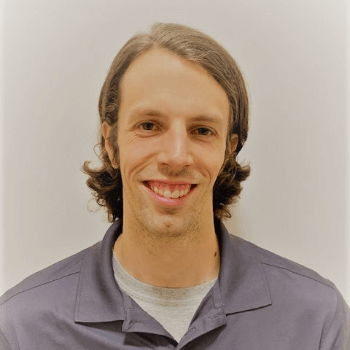 Brandon Iskra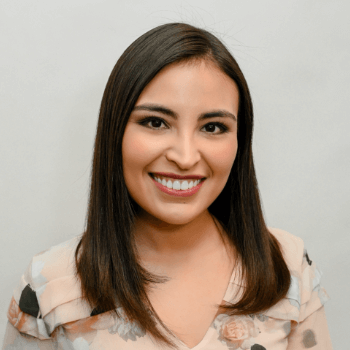 Applications Engineer and Pre-sales Lead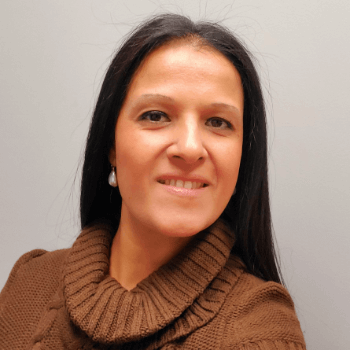 Dira Silvera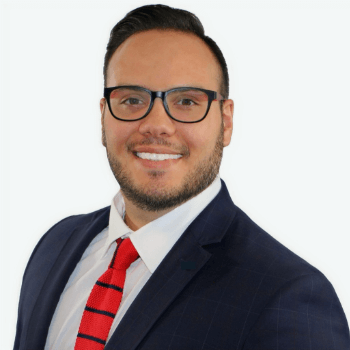 Senior Application Engineer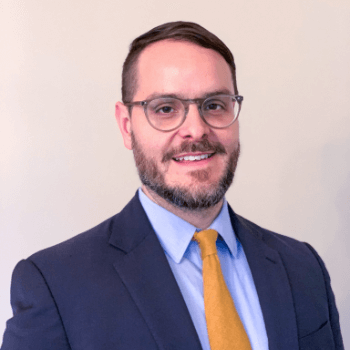 Jordan Pearce
Director, Global Business Development​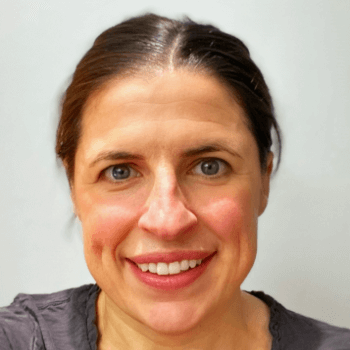 Application Engineer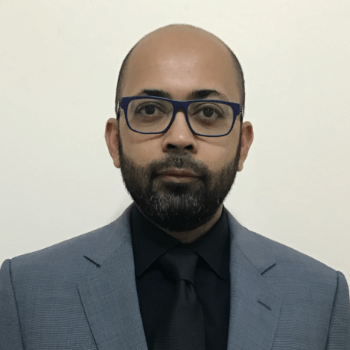 Saher Jasvi
Senior Technical Sales Consultant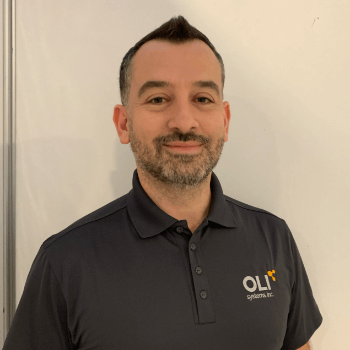 Samir Ujam
Director, Global Business Development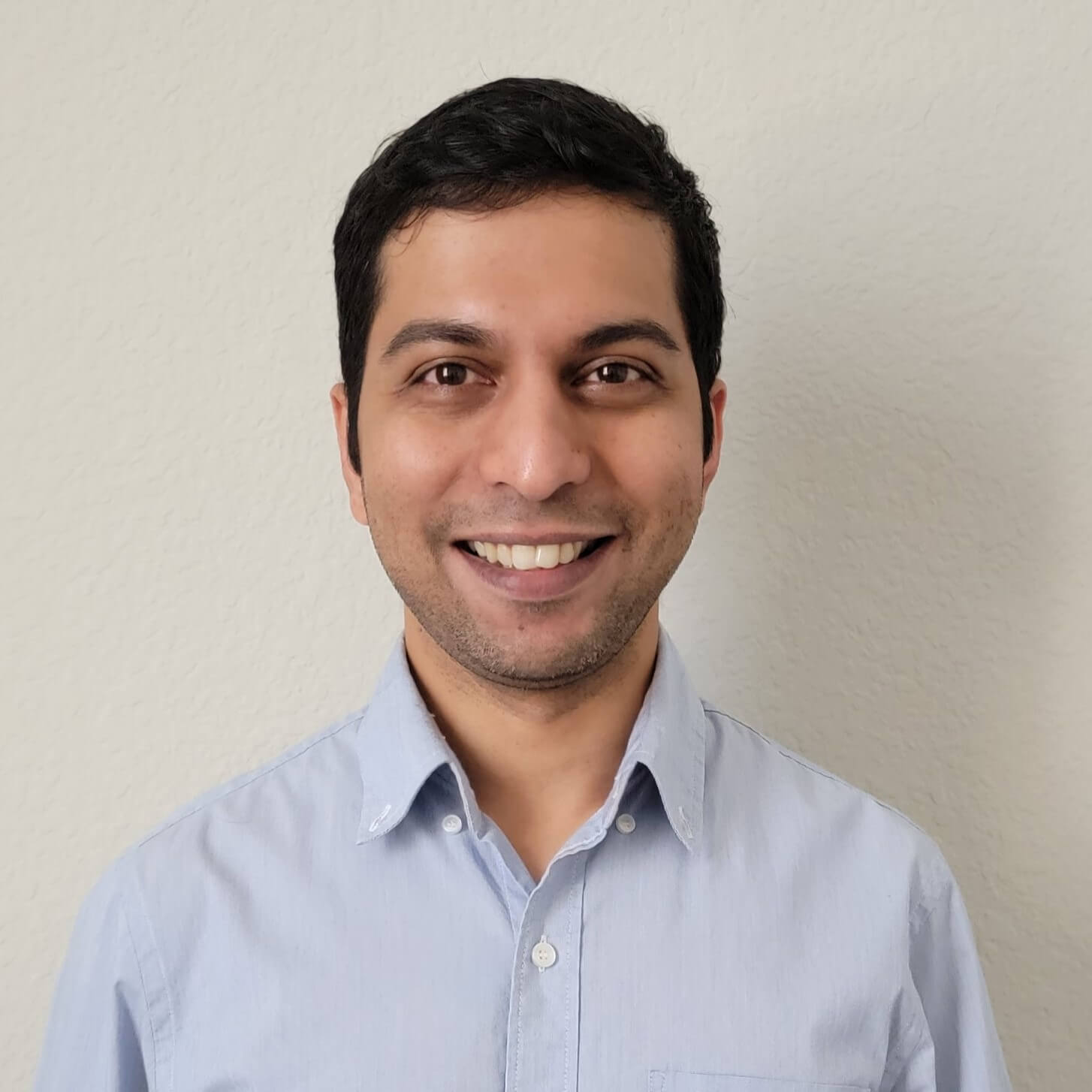 Adi Bannady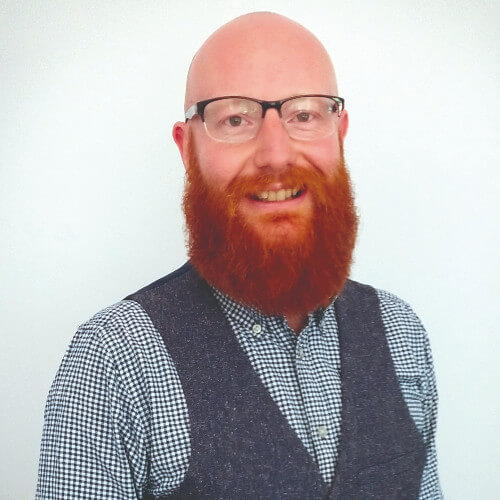 Dave Sykes
Industrial Solutions Marketing Manager
Database Development: Properties and Materials
Our team are deeply committed to the development of innovative, solutions for multiple applications across a variety of industrial markets.
Only OLI has first-principles based, highly accurate thermodynamic (three) and kinetics (one) with the ability to incorporate the broadest range of phenomena and operating conditions with proven accuracy for over 10,000 industry applications.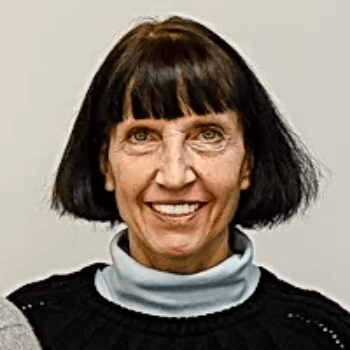 Margaret Lencka
Director of Thermophysical Modeling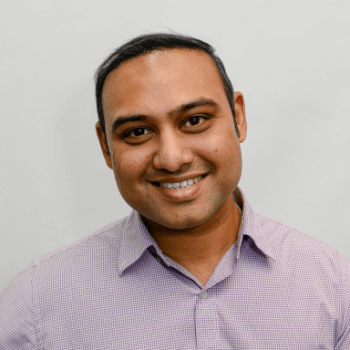 Senior Chemical Engineer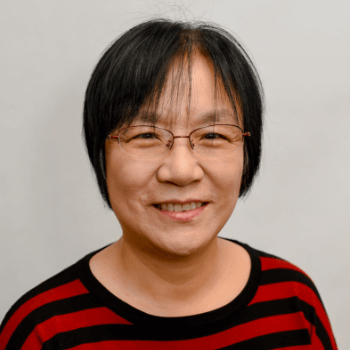 Senior Scientist and OLI Fellow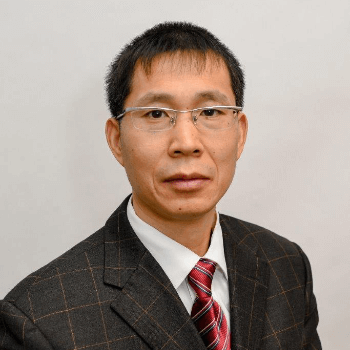 Jiangping Liu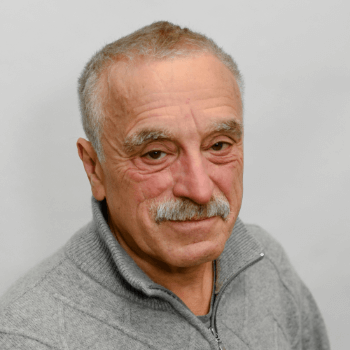 George Engelhardt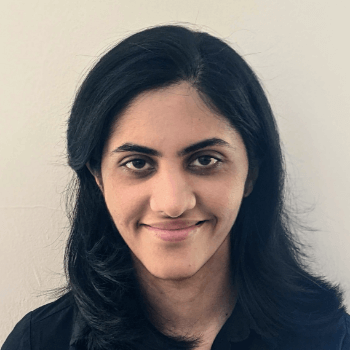 Deepti Ballal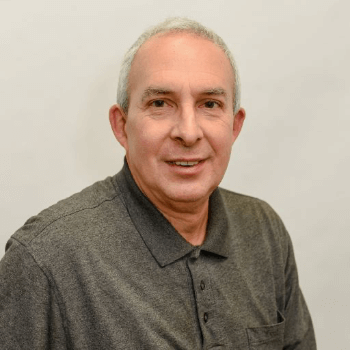 Senior Technologist
Jerzy Kosinski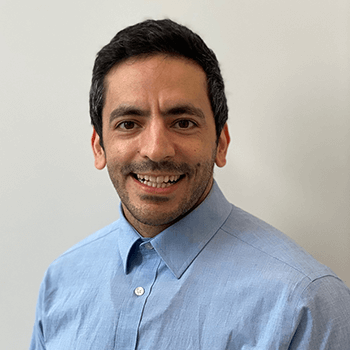 Fazlollah Madani Sani
Software Development
Expert team behind the proven software and services portfolio
With the broadest range of model predictions and coverage of water chemistry phenomena, OLI Systems has the unique ability to deliver chemistry, process flow, scaling and corrosion insights through standalone software and partner integrations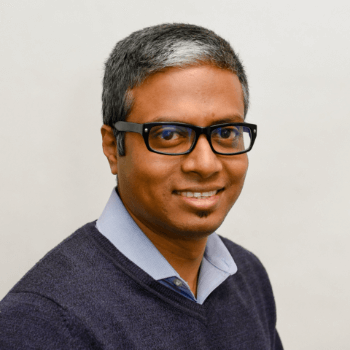 Prodip Kundu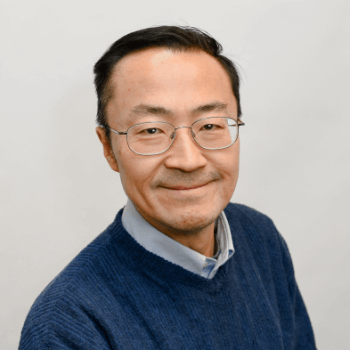 Warren Shen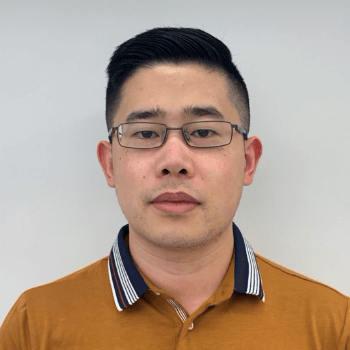 Jingxiang Guo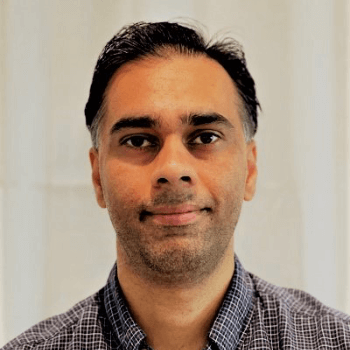 Sachin Daluja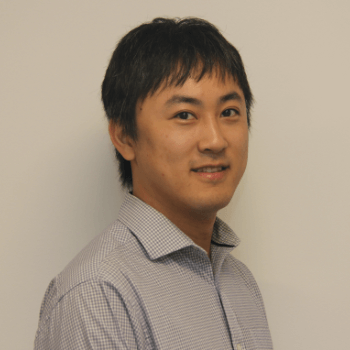 Yifan Hao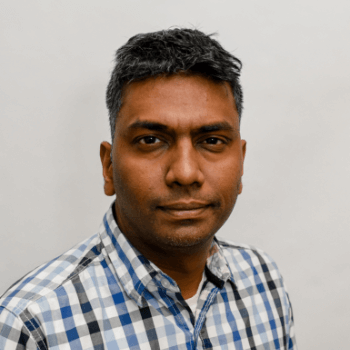 Martin Anthonisamy
Finance & Operations
Our operations team support the day to day delivery of OLI services to the business and our clients
OLI software has been successfully deployed by over 500 clients globally to model thousands of applications. OLI Systems has built an unparalleled depth of expertise matched by a strong culture oriented towards client success.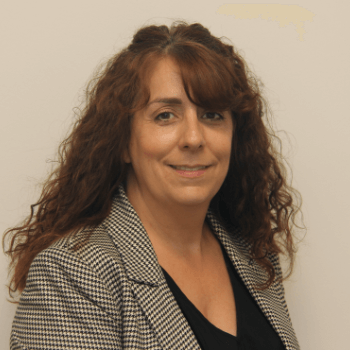 Nancy Fagan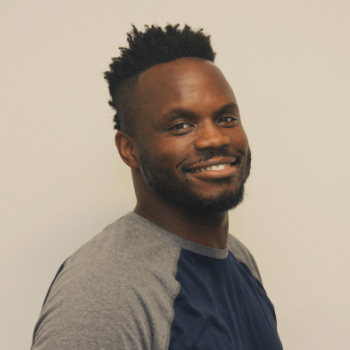 Brett Gibbs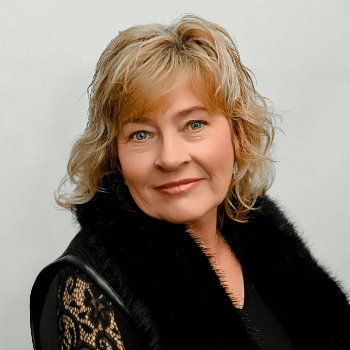 Sandy Hogan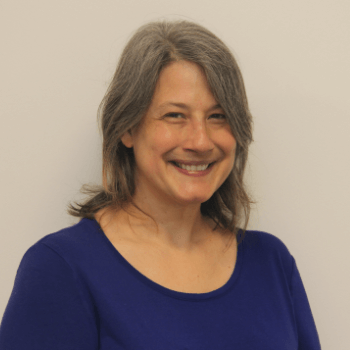 Alice Parrish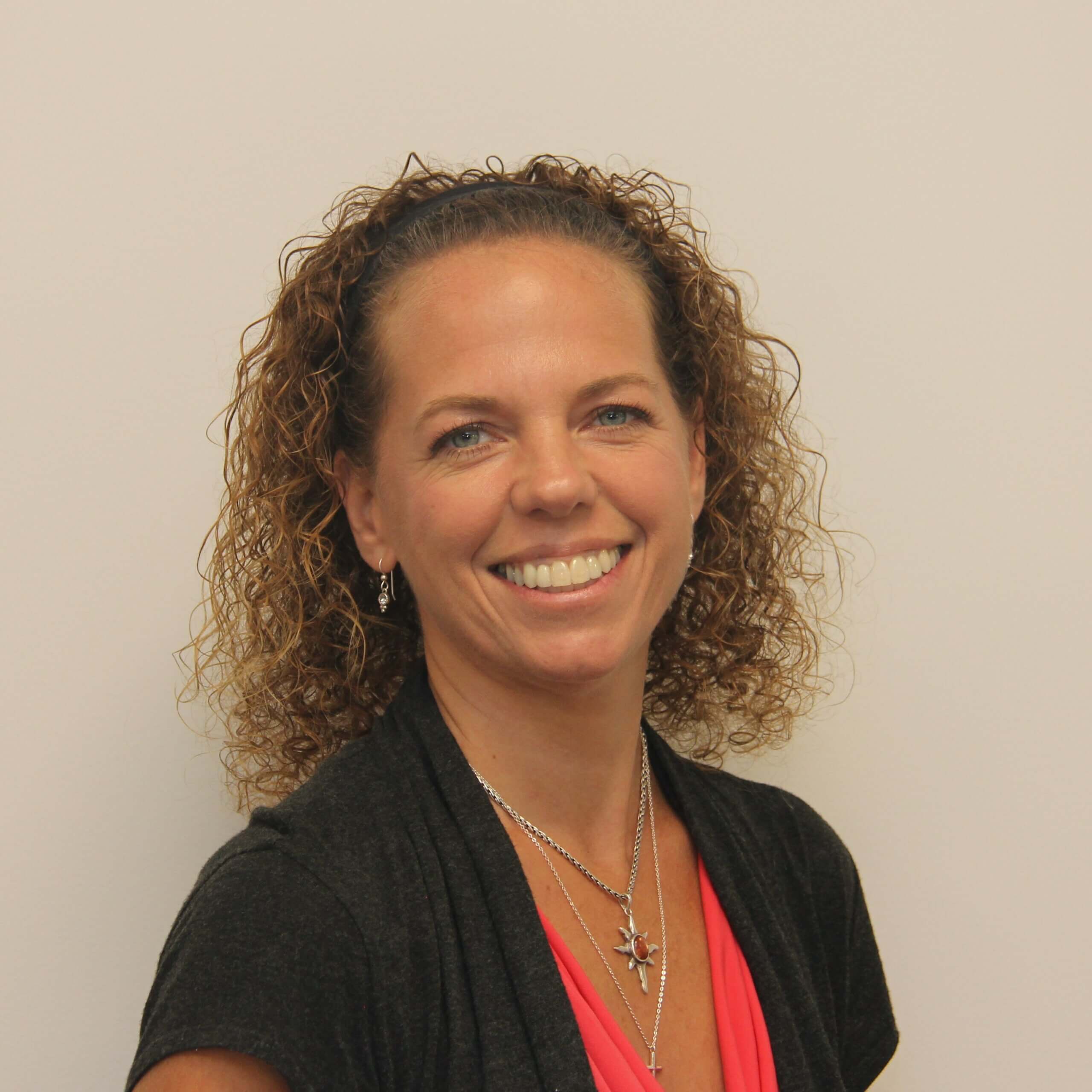 Wendy Preis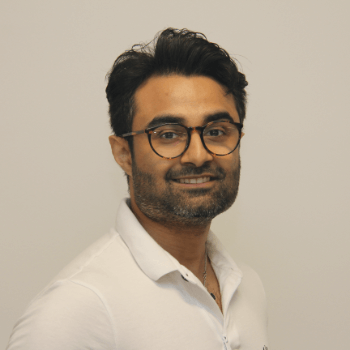 Amit Ramjee