Maximize yields, lower costs and enhance sustainability
Improve design and operations efficiency of key metal products like lithium, potash, phosphate, rare earths, nickel, cobalt, copper and manganese. OLI can help clients design key processes so that yield, purity, and energy costs can be optimized.
Simulate complex solution chemistry in extraction, purification and recycling operations
Leverage OLI's comprehensive chemistry database so that and accurately predict the behavior of your process stream in each section of plant. Eliminate the guesswork and assumptions made in other flowsheet simulators.
Increase asset reliability by predicting and preventing with fouling and corrosion. Maintain regulatory compliance toby developing an accurate understanding composition and quantity of your discharged water and air.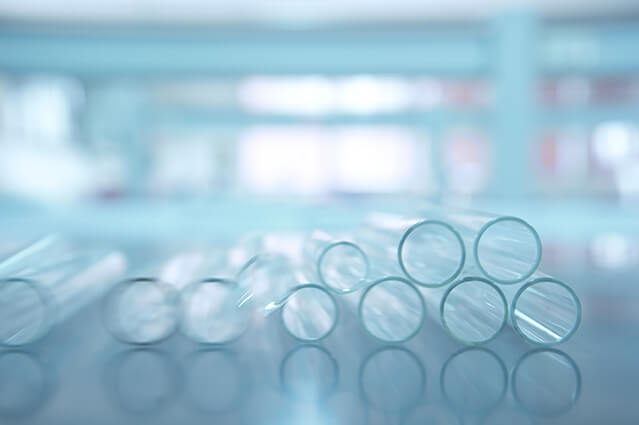 Eliminate toxic contaminants in water and air and reduce carbon footprints
Utilize chemistry insights to eliminate toxic heavy metals like cadmium, mercury, selenium and arsenic in water and wastewater treatment. Optimize flue gas desulfurization processes to address air quality standards as well as chemical treatment programs, asset design and energy consumption to reduce the carbon footprint of mining operations.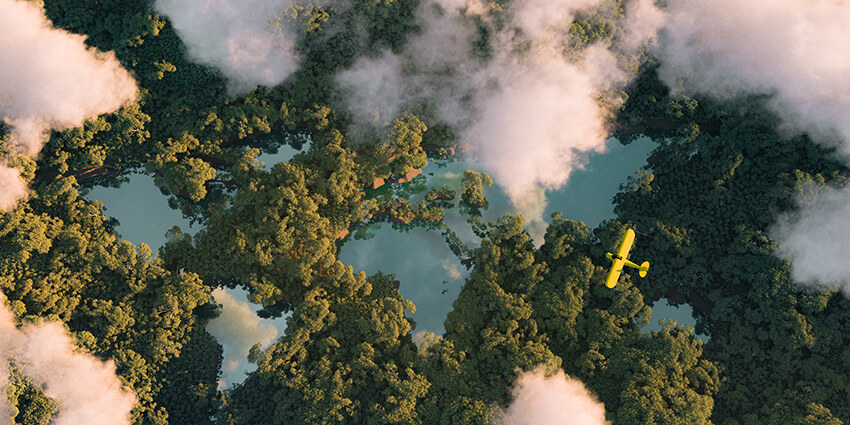 Deliver automated insights and empower operators to increase yields and lower costs
Deliver automated chemistry insights based on plant data to manage operating conditions to maximize yields, lower operating costs, enhance asset reliability and increase sustainability. Empower field engineers and operators with simple apps to manage process operations.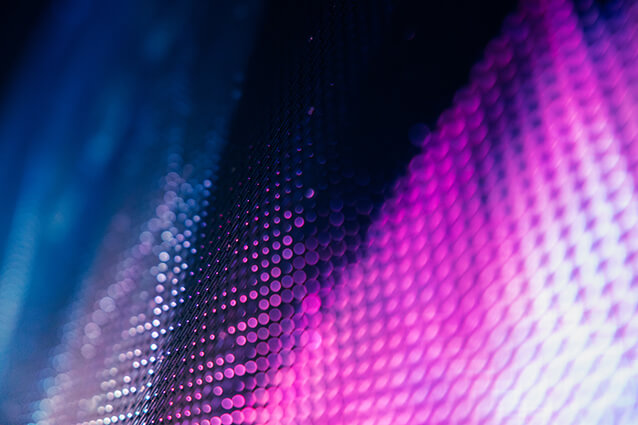 RELATED SOFTWARE
The OLI software portfolio for scientists, engineers and operators
Windows-based desktop and cloud offerings for all user types and applications.
OLI Studio
Windows desktop offering for chemistry analysis, mineral scaling and corrosion management.
Learn More
OLI Flowsheet: ESP
Process simulation and design software with energy, mass and species balance and in-depth chemistry insights.
Learn More
OLI Engine
Electrolyte technologies in third-party, Windows-based process simulators (Aspen Plus/ HYSYS, PRO/II) and applications (OSISoft, PowerBI) with APIs.
Learn More
OLI Cloud Platform
OLI Cloud APIs and OLI Cloud Apps for anywhere, anytime access for all users and applications.
Learn More
RELATED CONSULTING SERVICES
Professional services rooted in deep domain expertise
OLI consulting services deliver audit, assessment and turnkey projects for enhancing research, design and operations effectiveness for many proceseses.

The list below highlights the different metals where we have provided professional support:

• Lithium from Salars
• Geological fluids, clays, hard rock
• REE from hard rock, phosphogypsum, clays
• Coal and ash
• Nickel and Cobalt from sulfide and laterite rock
• Recycling from batteries
• Potash (SoP, MoP) from brines, rock, and salars
• PGM and Noble metals from ores and recycling
• Ti, Zn, Cu, from hydrometallurgy processes.

Use OLI's consulting services to create more accurate models to plan and design mining equipment and processes, optimize materials selection and chemical treatment programs, improve water treatment quality and reduce unplanned downtime due to scaling and corrosion.

Learn More
RELATED RESOURCES
Deep expertise with critical materials mining
Access OLI's understanding of complex chemistry to improve design and operations performance