Eliminate toxic contaminants, increase operations efficiency and reduce energy costs
Design equipment and processes effectively, eliminate toxic contaminants with advanced filtration and chemistry models. Optimize energy utilization and rapidly troubleshoot problems to increase operations efficiency.
Simulate complex chemistries to improve process design and eliminate toxic contaminants
Effectively design equipment and processes with chemistry insights to reduce scale formation, enhance equipment efficiency and reliability while lowering operating costs with optimized chemical treatment programs.
Model energy, mass and species balance and membrane technologies to troubleshoot operations issues, raise operations efficiency and safely use, recycle and discharge waste water.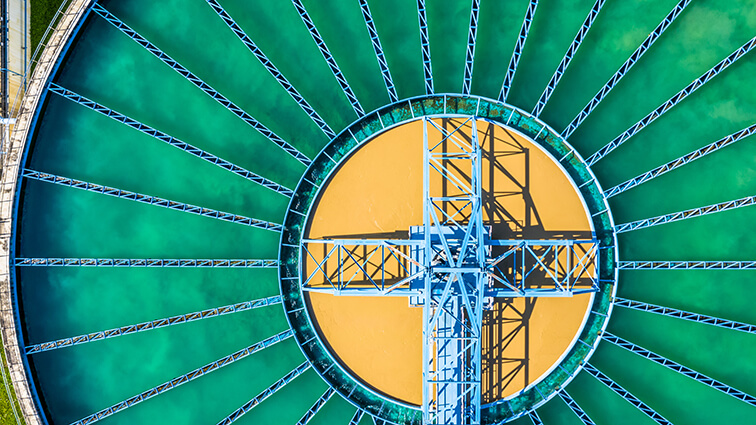 Eliminate toxic contaminants, enhance regulatory compliance and lower carbon footprints
Utilize chemistry insights to eliminate toxic heavy metals like mercury, selenium, struvite and arsenic in industrial water and wastewater treatment. Minimize energy consumption for water treatment applications and lower carbon footprint of operations. Achieve compliance with local, regional and national environmental regulations.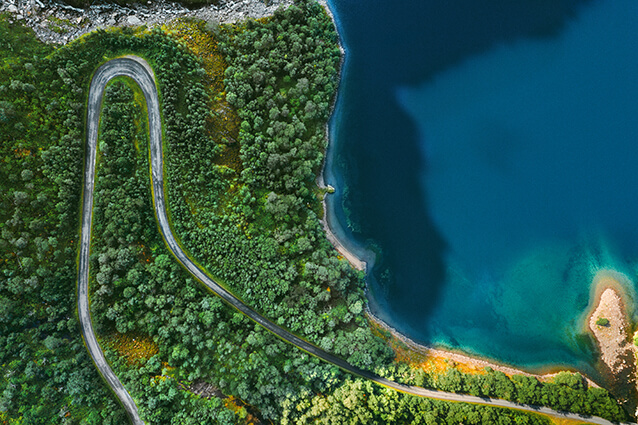 Empower engineers and operators with real-time insights to accelerate operations excellence
Deliver chemistry insights through plant data to manage operating conditions based on integrity operating windows to manage chemical behavior and successfully eliminate toxic contaminants.
Minimize scale formation and aqueous corrosion during water and wastewater treatment and optimize chemical treatment programs with automated, real-time insights.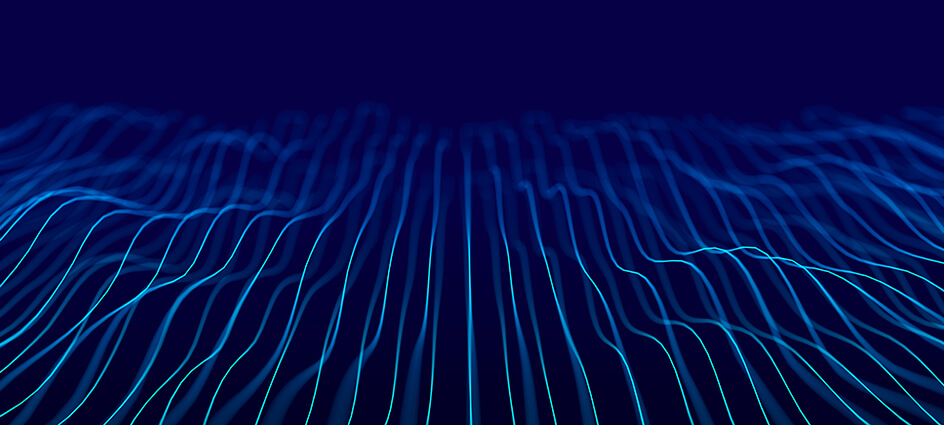 RELATED SOFTWARE
OLI software portfolio for scientists, process engineers, environmental engineers and operators
Windows-based desktop and cloud offerings for all user types and applications
OLI Studio
Windows desktop offering for chemistry analysis, mineral scaling and corrosion management.
Learn More
OLI Flowsheet: ESP
Process simulation and design software with energy, mass and species balance and in-depth chemistry insights.
Learn More
OLI Engine
Electrolyte technologies in third-party, Windows-based process simulators (Aspen Plus/ HYSYS, PRO/II) and applications (OSISoft, PowerBI) with APIs.
Learn More
OLI Cloud Platform
OLI Cloud APIs and OLI Cloud Apps for anywhere, anytime access for all users and applications.
Learn More
RELATED CONSULTING SERVICES
Professional services rooted in deep domain expertise
OLI's consulting services deliver audit, assessment and turnkey projects for enhancing water and wastewater treatment research, design and operations effectiveness based on electrolyte chemistry insights and deep technical applications expertise.

Use OLI's consulting expertise in chemistry, mineral scaling, corrosion and process simulation to optimize equipment, process design and materials selection, eliminate toxic contaminants to address environmental compliance needs and reduce energy consumption to lower operating costs and increase sustainability.

Learn More
RELATED RESOURCES
Chemistry insights to enhance efficiency and sustainability
Identify and eliminate toxic contaminants and treat industrial water and wastewater.