We are OLI Systems
As the pioneer in electrolyte and water chemistry and its applications to industrial processes with a strong passion for technology innovation, OLI Systems delivers comprehensive, process modeling solutions for water chemistry based industrial applications that enhance operational efficiency, sustainability and engineering productivity while mitigating risk.
FOUNDING STORY
The history of OLI Systems
Founded in 1971 by a former Esso (ExxonMobil today) employee with a chemical engineering doctorate with a strong background in computer science who had a deep passion for process modeling and simulation. OLI initially developed flexible solution approaches for simple textbook style mathematical models that led to activity coefficients and simple electrolyte models and eventually predictive electrolyte modeling and the creation of highly rigorous property databanks for an ever increasing range of industrial applications and use cases.
5 decades of R&D, software innovation and client success
From pioneering electrolyte science research and breakthrough software products tackling the understanding of complex chemistry behavior to address sustainability and operations efficiency challenges for 1000s of industrial applications across 500+ global clients to fueling the emerging industrial digital transformation.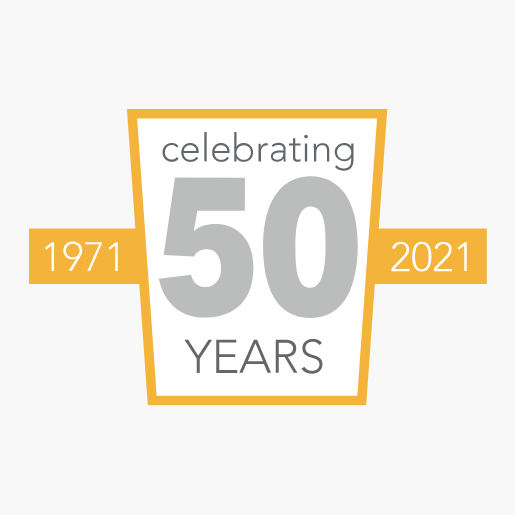 COMPANY PROFILE
Advancing chemistry, sustainability and digital transformation
Based on a rigorous understanding of the chemistry of industrial processes, OLI develops comprehensive solutions that enable clients realize valuable business outcomes that drive growth, profitability and competitive differentiation. With a DNA steeped in sustainability and multiple decades of research innovation to address environmental challenges, OLI is a critical partner to make industrial chemical processes more sustainable. With a brand new cloud platform and operations excellence competencies, OLI is well positioned to deliver it trusted design insights to real-time operations environments to enable step function changes in productivity, efficiency and sustainability through the industrial digital transformation of people, processes and tools.