Rigorous and accurate model predictions for complex chemistries
First principles-based thermodynamic and kinetic models to predict behavior of aqueous and mixed solvent electrolyte mixtures up to ultra-high pressures and temperatures.
Enhance design and operations with rigorous electrolytes analysis
Perform single and multipoint equilibrium calculations using OLI's extensive property database and three unique thermodynamic models with advanced mechanisms like redox, kinetics and surface reactions for accurate multi-component calculations.
Access a virtual lab for chemistry analysis to save time and costs on physical experiments. Increase asset reliability in chemicals processing with mineral scaling and corrosion predictions. Optimize process design with in-depth chemistry analysis combined with process modeling for more effective design and operations.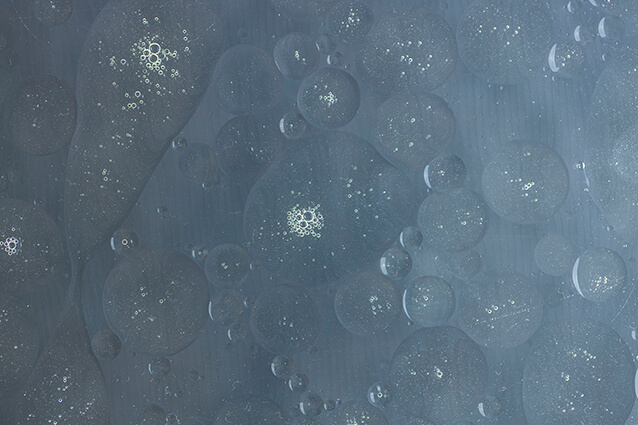 Eliminate toxic contaminants, reduce CO2 footprints and nuclear chemistries
Analyze complex, multicomponent arsenic, mercury, struvite, selenium and SO2 chemistries to eliminate toxins and improve air and water quality. Accurately predict nuclear chemistry behavior to manage hazardous waste and CO2 chemistries to improve carbon capture and transportation.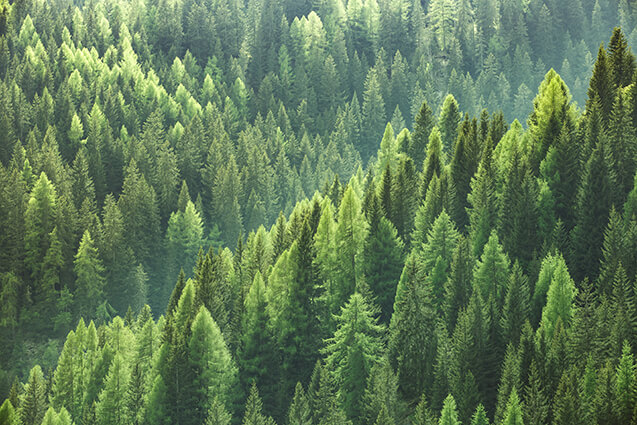 Deliver automated insights to accelerate productivity, design and operations
Automated electrolyte insights enable rapid experimental design and enhanced research team productivity.
Deliver automated chemistry insights derived from plant data to manage operating conditions based on well defined integrity operating windows to mitigate corrosion, scaling and fouling risk. Enhance asset reliability and increase sustainability in chemicals processing operations.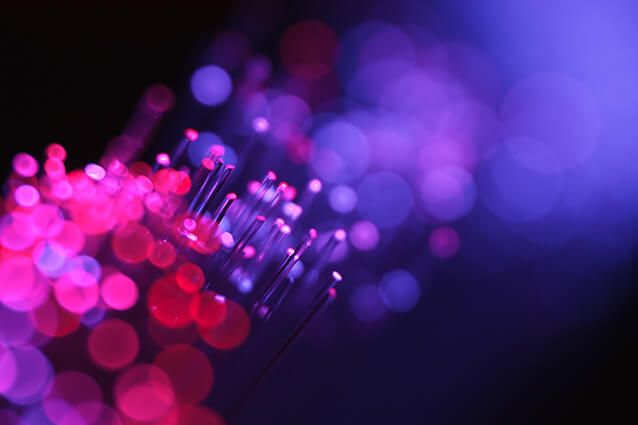 RELATED SOFTWARE
In-depth chemistry analysis for electrolytes and processes
Windows-based desktop and cloud offerings for all user types and applications
OLI Studio
Windows desktop offering for chemistry analysis, mineral scaling and corrosion management.
Learn More
OLI Flowsheet: ESP
Process simulation and design software with energy, mass and species balance and in-depth chemistry insights.
Learn More
OLI Engine
Electrolyte technologies in third-party, Windows-based process simulators (Aspen Plus/ HYSYS, PRO/II) and applications (OSISoft, PowerBI) with APIs.
Learn More
OLI Cloud Platform
OLI Cloud APIs and OLI Cloud Apps for anywhere, anytime access for all users and applications.
Learn More
RELATED CONSULTING SERVICES
Professional services based on deep domain expertise
OLI's consulting services deliver audit, assessment and turnkey projects for enhancing research, design and operations effectiveness in industrial chemical processes based on extensive electrolyte chemistry skills and technical applications expertise.

Use OLI's consulting services to create more accurate electrolyte chemistry analysis to develop new thermodynamic and kinetic models with custom chemistry properties. Enhance effectiveness of R&D and process design, optimize chemical treatment programs and improve water, air quality and hazardous waste management programs.
Learn More
RELATED RESOURCES
Deep chemistry simulation research and development knowledge
Solutions chemistry, thermophysical modeling, mineral scaling and corrosion management